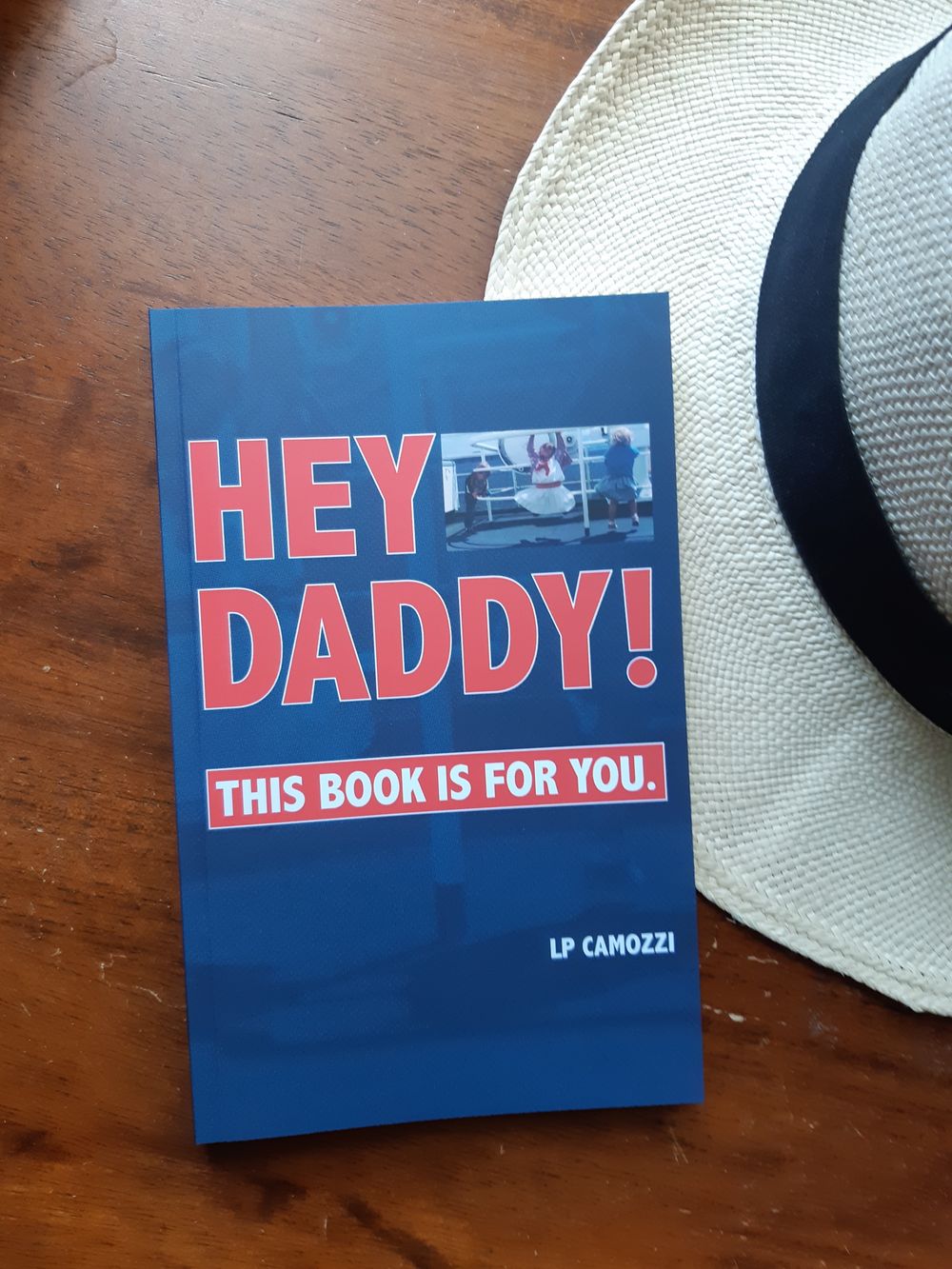 New 2019 - Hey Daddy. This book is for you! available now on Amazon and across North America.
See for yourself. alpha bones candy book gets a great review!
Montreal Review of Books - Summer 2016
 
The letter D is for "drizzle / rainy / puddle / jumping / best barefoot." In Alpha Bones Candy, Lp Camozzi takes readers through the twenty-six letters, and eachis a rich world full of activity. Before delving into the alphabet, readers learn the ABC book is written in Modern Tanka poetry form, a freer version than traditional Japanese
Tanka, in which syllable count is specific. The poems are cheeky, funny, a little sad, and maybe a touch adult ("help you / hold you / heal you / will that be / all?"). It's the kind of book grown-ups won't mind going through again and again, should it become a favourite of the young reader. The apple doesn't fall far from the tree with son Zach Camozzi, whose black- and-white illustrations are imaginative riffs on the poems. If kids learning the alphabet get a bit lost in the text, they'll be absorbed in finding the list of items that begin with the hero letter (and learning some news words, too: zodiac, wobbegong, ibex horn, for example). They can also colour in the rich, detailed, and playful drawings. Using the foundation of our language, the Camozzis create a world that will be engrossing to both kids and their mentors.

Review by Vanessa Bonneau
Take a look to the right and you'll see the title song for my first adult album.  The songs are written and rehearsed.  And the title track went live March 3rd worldwide. Stay tuned for more news!
The following three tracks were first recorded on Even Kids Get the Blues.
0:00/2:43

0:00/3:39

0:00/4:41